Walmart is now the 'Twinkie Killer'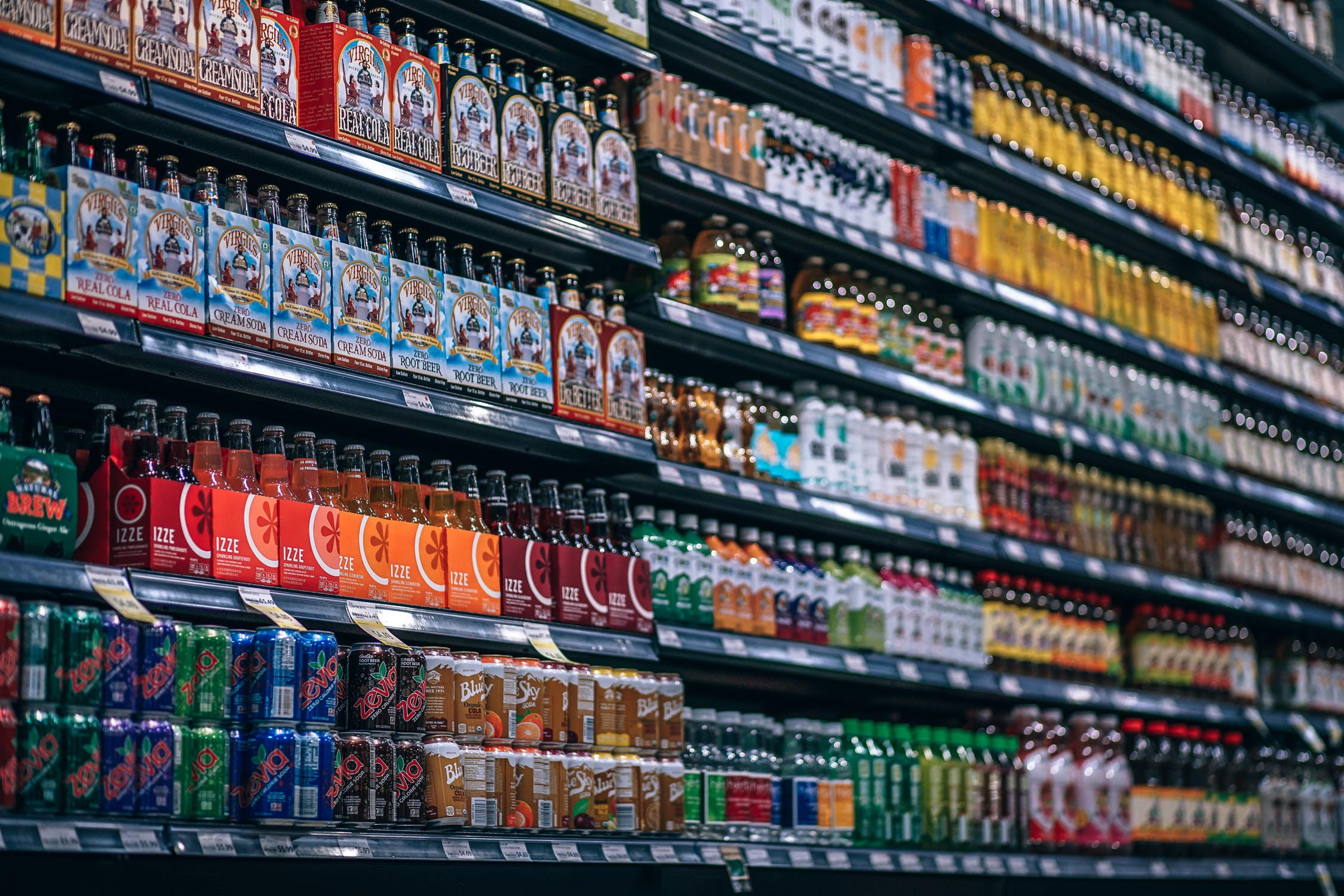 Walmart takes away shelf space… for Twinkies and Hostess drops 16%. Yes, things like shelf space at Walmart can make a stock plummet. Hostess pointed the finger at the retail giant for their missed earnings in the second quarter. This is not good news for a company trying to recover after filing for bankruptcy six years ago.
Twinkies, Ho Hos, and Ding Dongs… are all delicious, but people have been turning their backs on them in recent years. The company has been dealing with high costs and decreasing demand. With this information, the lack of shelf space may be warranted by Walmart.
The stock is down… 24% this year and 14% since May alone. Perhaps people have been sculpting their beach bodies and have stayed away since May? Meh – probably not. Regardless, the company believes it still has the pieces to be a thriving company for years to come. I agree with that statement – because junk food never goes out of style.