We have our very first trillion dollar company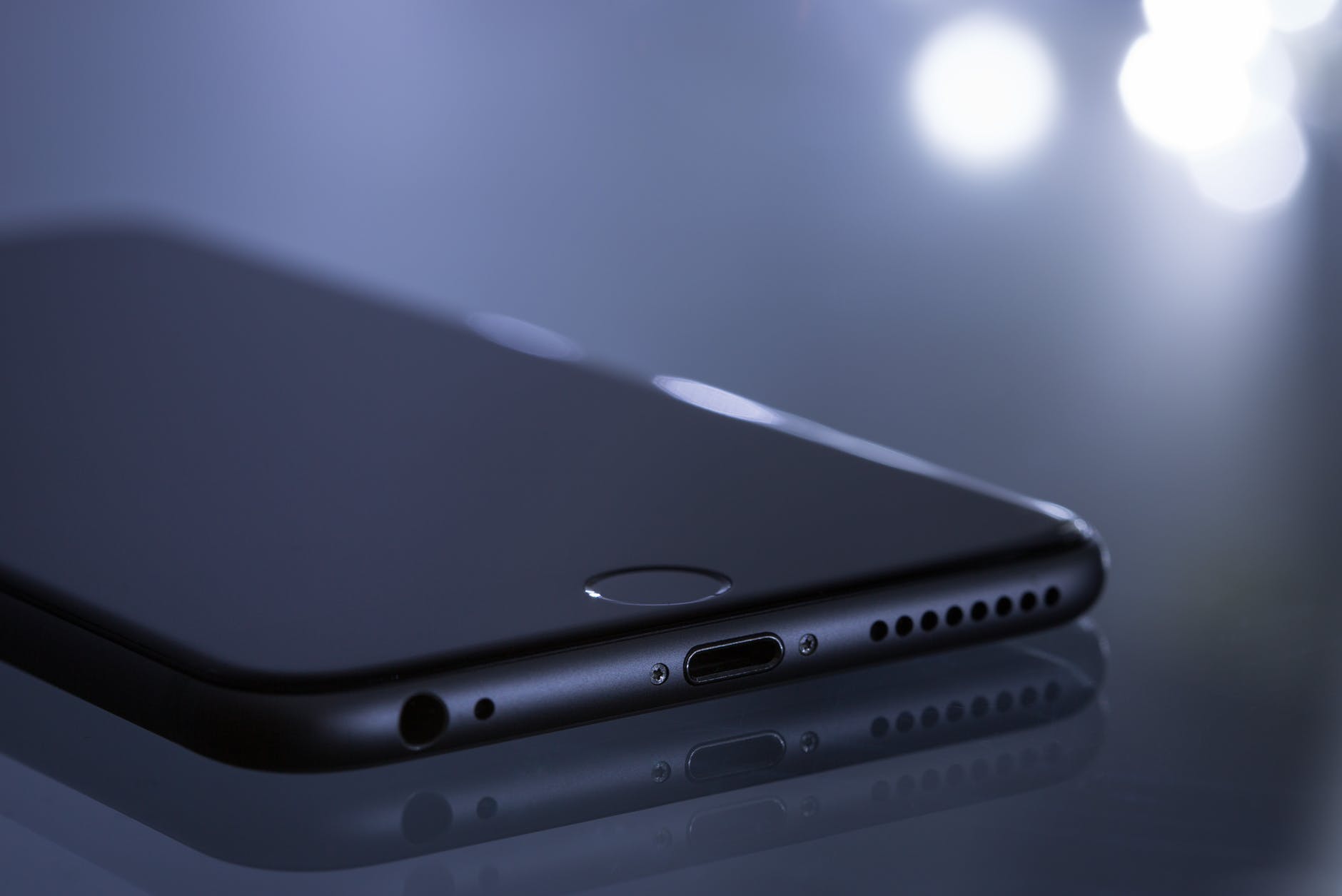 On Thursday… Apple hit the $1 trillion mark and become the first company ever to do so. With 4,829,926,000 shares outstanding and a stock price of $207.05 the company officially reach the record market capitalization.
It took decades… of blood, sweat, and tears to develop the iPhones, software, and services that most of us use on a daily basis. This type of success is a testament to the vision of co-founder Steve Jobs and CEO Tim Cook to ensure that Apple became more than just a hardware company. With software and services revenue posting $9.55 billion in revenue for the June quarter that has become very apparent.
Still a bargain… even at a $1 trillion valuation, according to the so-called "dean of valuation." Amazon is also coming on strong, having surpassed the $900 billion mark last month as the company continues to consume the entire world. Hopefully, we won't be around to see a company move to the next milestone – because what is that number even called?