We know it's fake, but investors are still huge WWE fans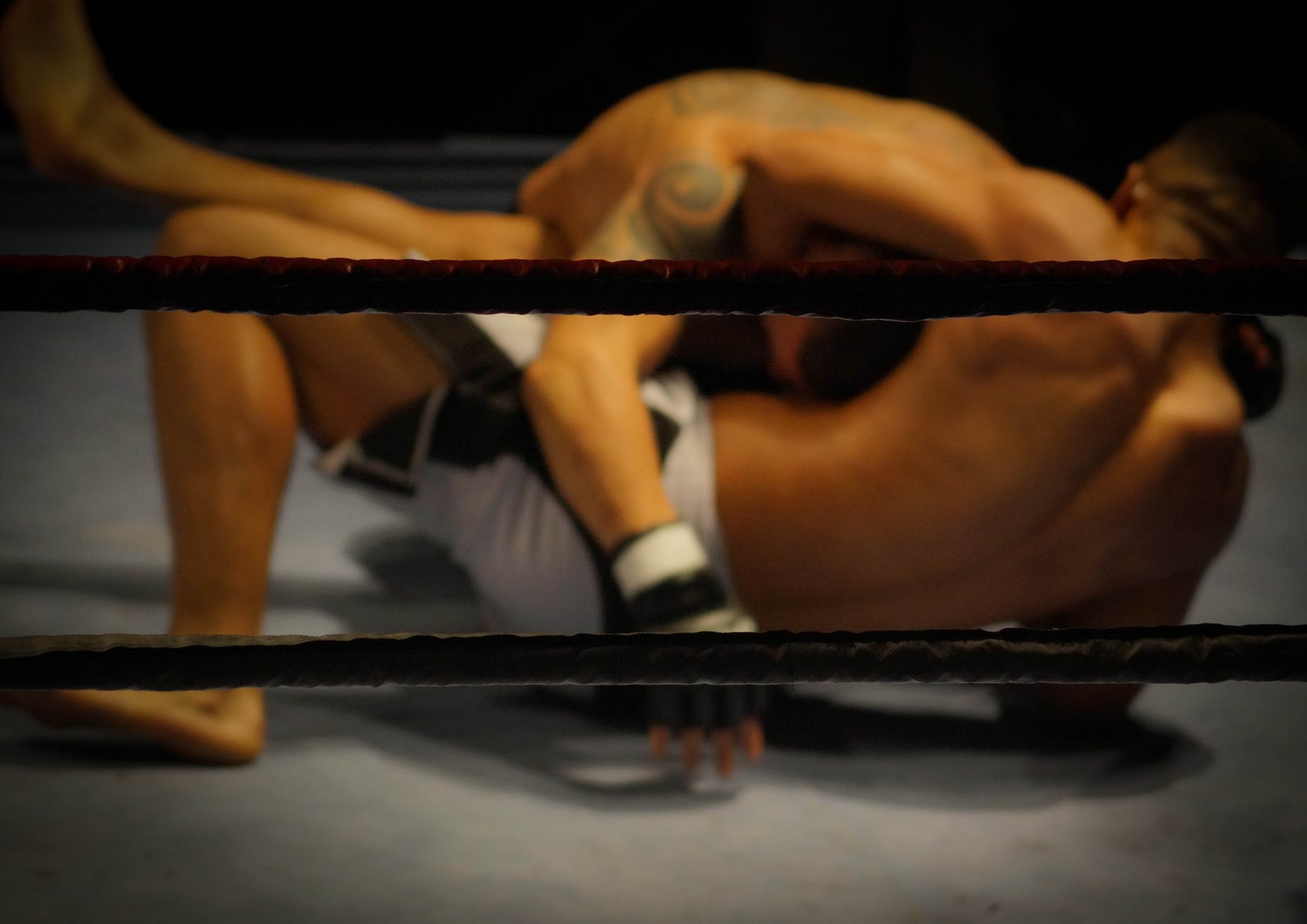 World Wrestling Entertainment… usually known simply as 'WWE' is up 152% this year and the show may go on. Shares of WWE were up 3% on Friday as Morgan Stanley raised its price target from $58 to $100. They have the momentum, and momentum is what we like to see.
Sticking to what they do best… which is wrestling. Sure, WWE competes in the media and entertainment industry with companies like Netflix and Amazon, but they have the wrestling niche in a chokehold. WWE is taking their niche and focusing on increasing original content, growing their subscriber base, and negotiating new TV deals. Most notably, the company has broadcast deals in the works with both Fox and Comcast.
A word of caution… because yes, WWE stock is killing it – but everything they have going could already be priced into the stock. For example, the stock surged 14% after the TV deals with Fox and Comcast were announced. So be sure to keep an eye on these wrestling maniacs – but try not to get pinned under an overpriced stock.