Welcome to the Dow, Walgreens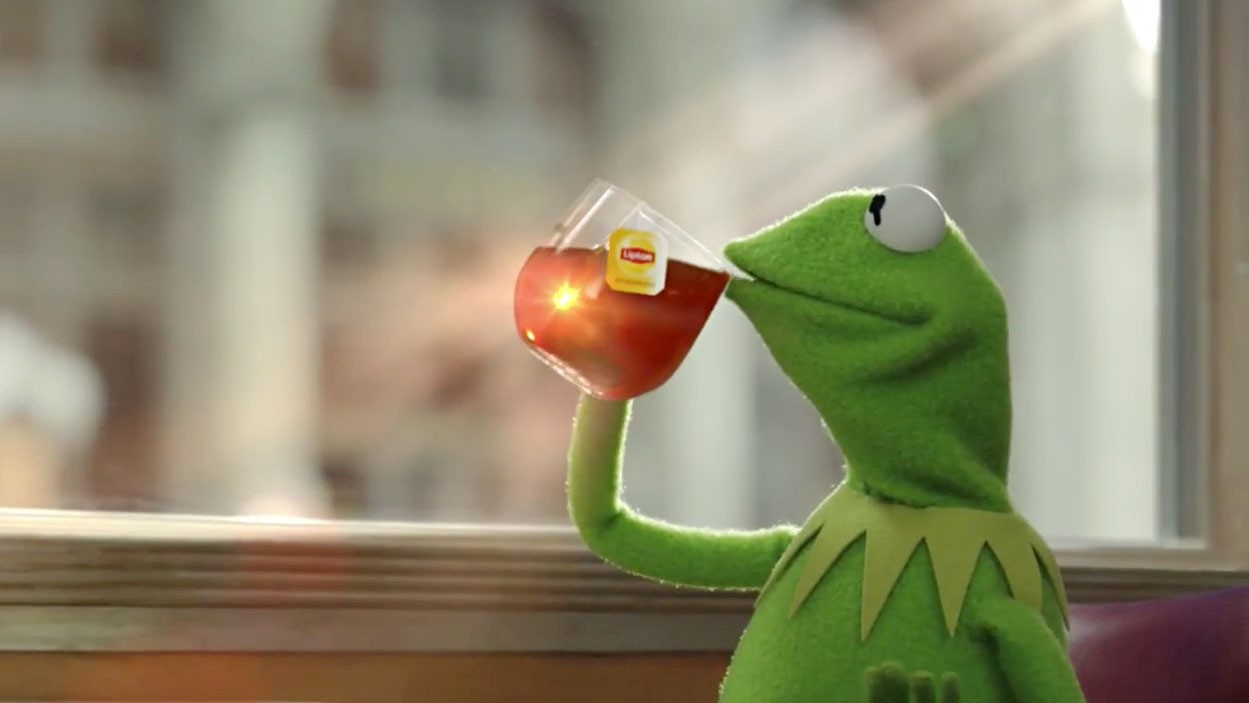 A company that needs no introduction… unless you live under a rock – it's Walgreens! Otherwise known as Walgreens Boots Alliance, they are the new kid on the block. If you're wondering what a 'Boots Alliance' is, it is referring to the company's acquisition of Alliance Boots in 2015. Boots is a drugstore retailer and Alliance a drug wholesale distribution company.
And they are growing… after purchasing more than 1,900 Rite Aid stores last March. Thanks to their recent deals, analysts expect Walgreens' earnings per share to increase by an average of 12% over the next few years. And while they are the newest, they are not the smallest, coming in as the 23rd largest company in the Dow based on stock price.
So why Walgreens… and not CVS? A spokesman for S&P Dow Jones Indices went with the classic "no comment" response to that very question. However, there is an argument for CVS, which has generated more revenue, is worth more, and has about the same weighting compared to Walgreens. Not to mention that CVS may be acquiring insurer Aetna in the near future for $67 billion. Actually, maybe it should be CVS – but that's none of our business.