Where are all of Papa John's customers going?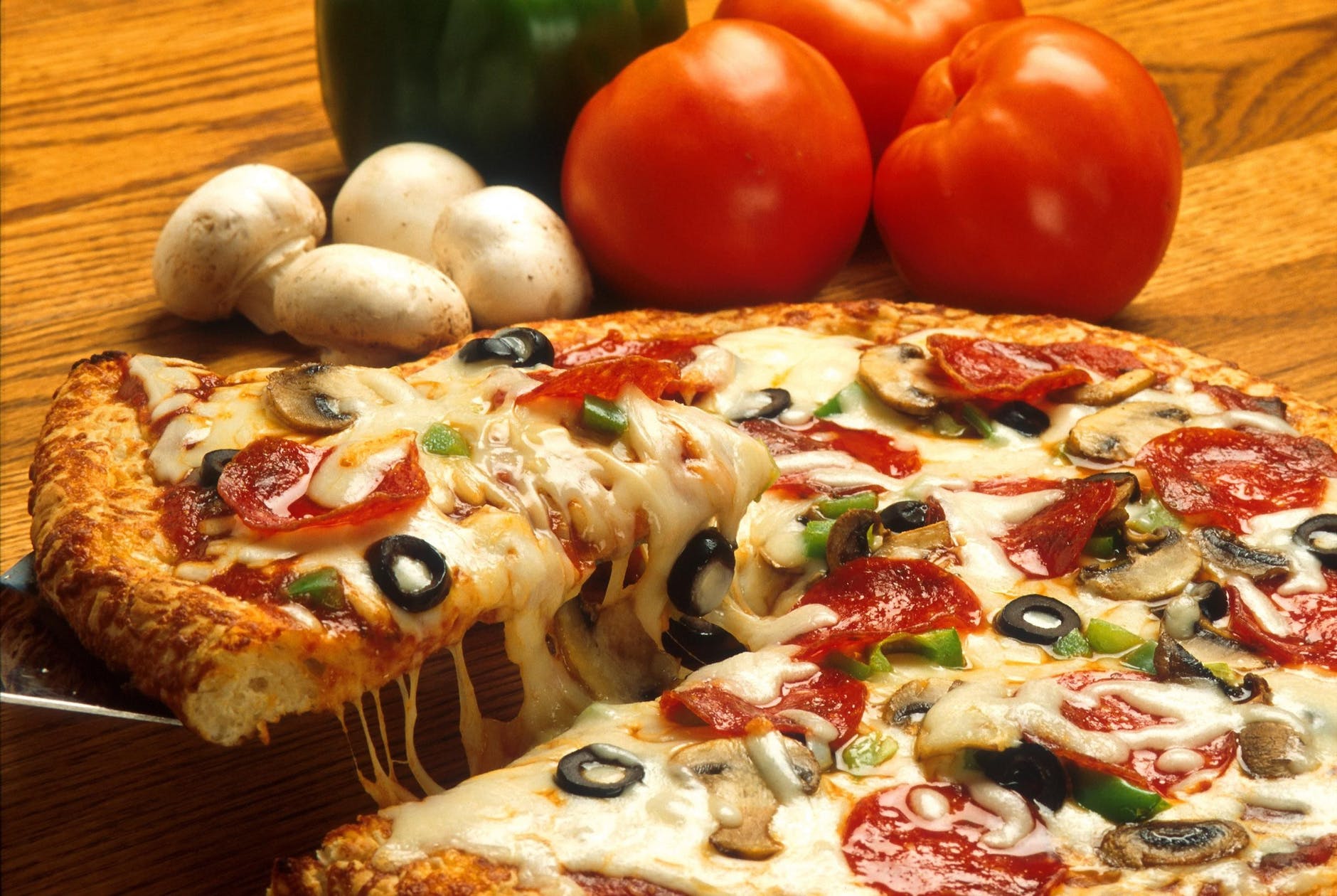 I will tell you where they aren't going… and that is Pizza Hut. Yum Brands, Pizza Hut's parent company, announced that the pizza maker's earnings were down in its earnings report on Thursday. Thankfully, Yum Brands can count on KFC and Taco Bell to carry the team as both companies continue to perform rather well.
What's wrong with Pizza Hut… well, people believe they have low-quality food, they don't utilize technology, and Domino's is way better. Seriously though, all of Pizza Hut's and Papa John's customers are going to Dominos (go look at their stock). However, the company did manage to speed up delivery times and improve customer satisfaction last quarter – but that did not benefit sales in a meaningful way.
Here's how Pizza Hut will turn it around… that is a little too positive – here is how they *might* turn it around. First, enhancing digital operations should help the company win over younger customers that demand crazy things like convenience. The pizza chain will also focus advertising on showing customers how affordable they are – kind of like Dominos. And speaking of marketing (and Papa John's), Pizza Hut has taken over as the official pizza sponsor of the NFL so it should be easy to get their message across. If none of that works, maybe they can become a 'Hut' for some other food because it will become evident that pizza isn't their thing.