Who knew being friendly to the environment was so difficult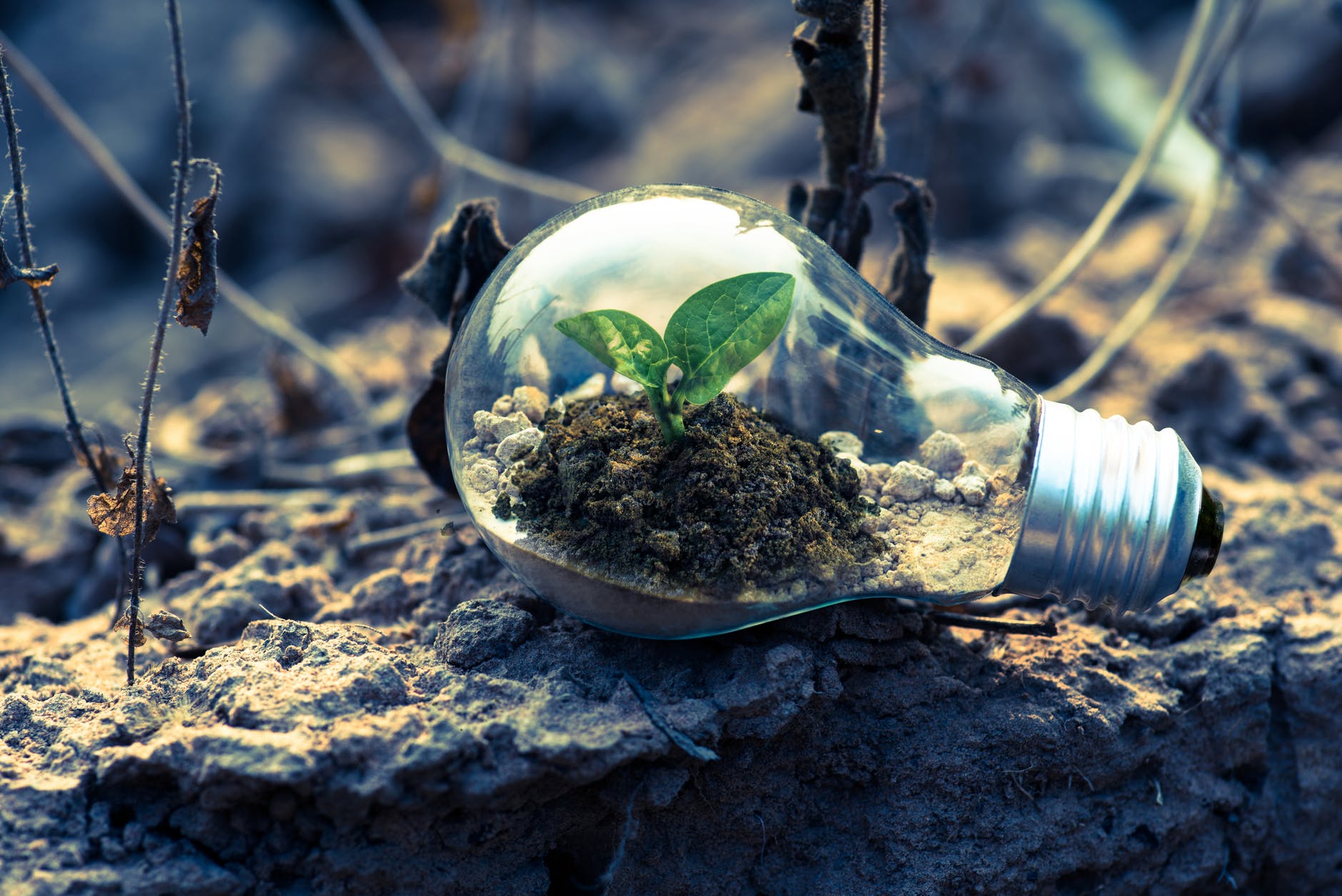 You may have heard… that Starbucks is ditching all single-use plastic straws by 2020. But how will we transport liquid from cup to mouth if not for plastic straws? Well, our friends at Starbucks are weighing the options, which include a recyclable sippy cup-type lid and reusable straws.
Paper straws are an option… although they are five times more expensive than plastic straws. That's right – straw prices will go from 0.5 cents to 2.5 cents per straw. I am sure that adds up but come on, that is still really cheap. And paper straws are a more environmentally friendly alternative to their plastic counterparts.
Any solution is a solution… and if you are worried about that paper straw falling apart in your drink – drink faster. None of these solutions are perfect, but at least they aren't hurting the only planet we call home (as much).