Why Gillette should "fear the beard"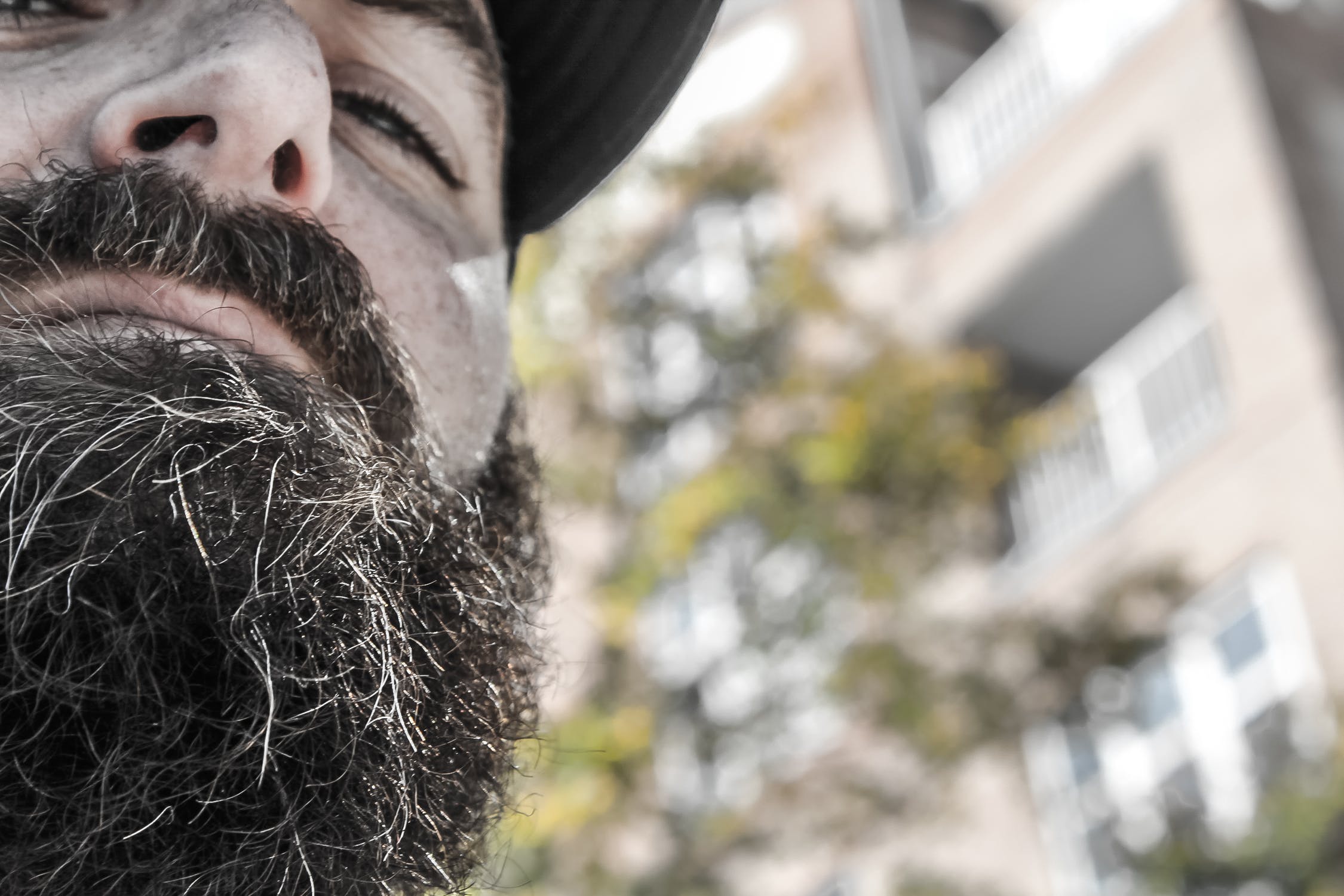 Full beards, goatees, and stubble… are not only fashionable, but they are acceptable just about everywhere. This is a societal shift we are seeing because it's not 1960 anymore – you can have stubble and go out in public without being judged. The average number of shaves per week has gone from 3.7 to 3.2 over the last ten years (because that is something people keep track of).
And I know what you're thinking… "3.7 or 3.2 – who cares?" Gillette cares because they have seen razor sales drop each of the last three years. And there are billions of men taking up space on this Earth (and shaving), so it does add up. Other than changing a fashion trend, what is Gillette to do?
There is also plenty of competition… especially from Dollar Shave Club, a company who seems to understand that you can't expect people to pay an arm and a leg for "the best shave ever." But Gillette is determined to follow the new trends and create products that are suitable for all types of facial hair. Proctor and Gamble (Gillette's parent company) acquired The Art of Shaving in 2009 which offers products ideal for the likes of Grizzly Adams all the way down to Howie Mandel.