Why is Apple trying to be Netflix?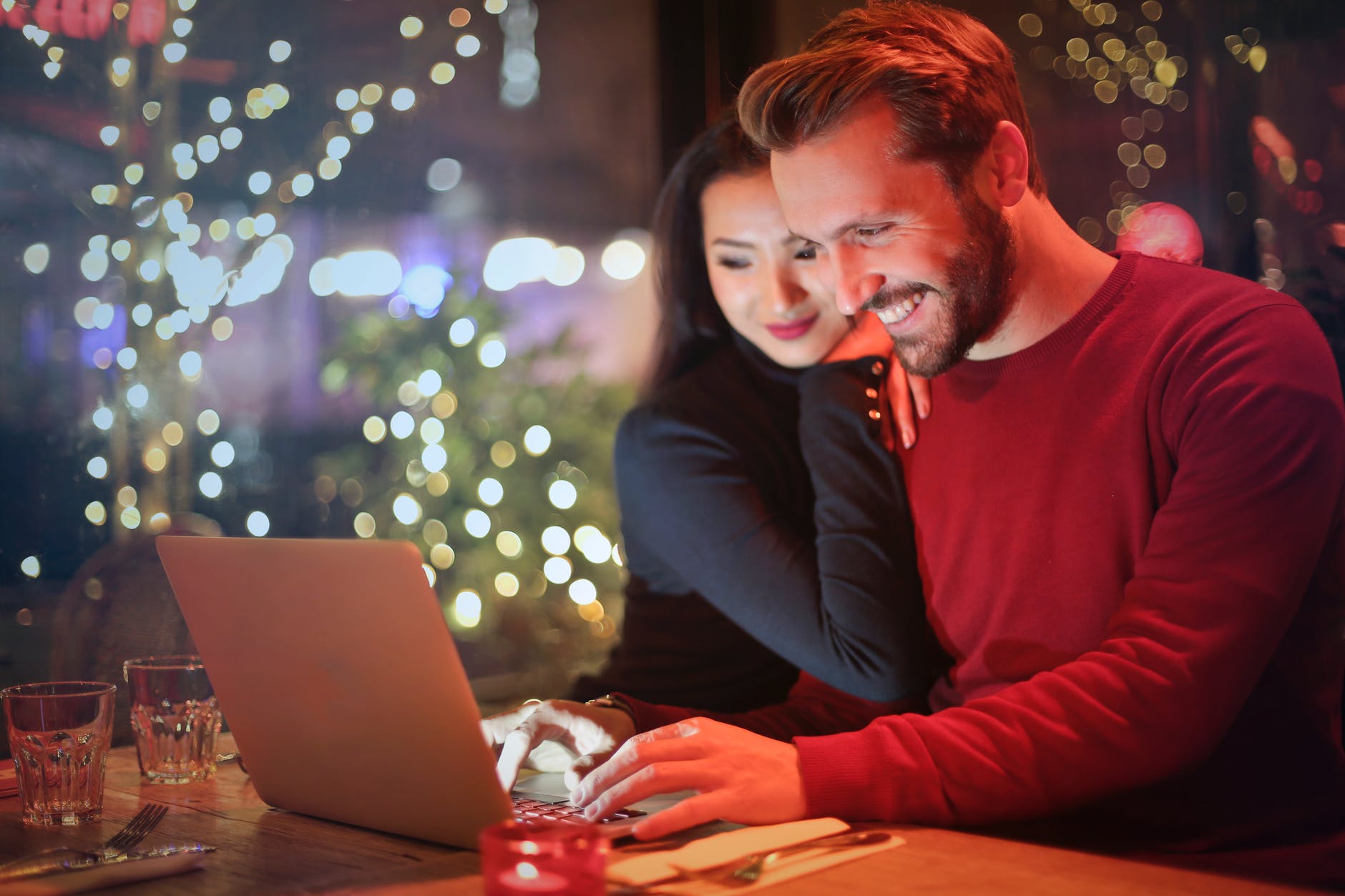 People are done with cable… or many people are, at least. Consumers ditching cable and paid television channels has become such a trend, in fact, that we even have a particular name for such people – "cord cutters." However, these people have not vowed to do better things with their lives rather than watch television, but instead, they have moved on to other media companies like Netflix and Hulu.
Last year… for the reason above, Apple stated their intention to spend $1 billion to acquire ten TV shows. The company has inked deals with the likes of Oprah Winfrey, Steven Spielberg's Amblin Television, and Sesame Workshop. They have also hired "two highly-respected television executives" who are working on a special project that Apple won't let us in on.
A wise move… because Apple TV units and revenue grew by double-digits in the second quarter. Tim Cook sees this trend as one that is picking up speed much more rapidly than many initially thought. With competitors like Netflix spending $8 billion, and Amazon spending $4.5 billion on content this year, they seem to share the same sentiment. So prepare for the future of television – and choose your shows wisely.