Why it is not time to give up on bitcoin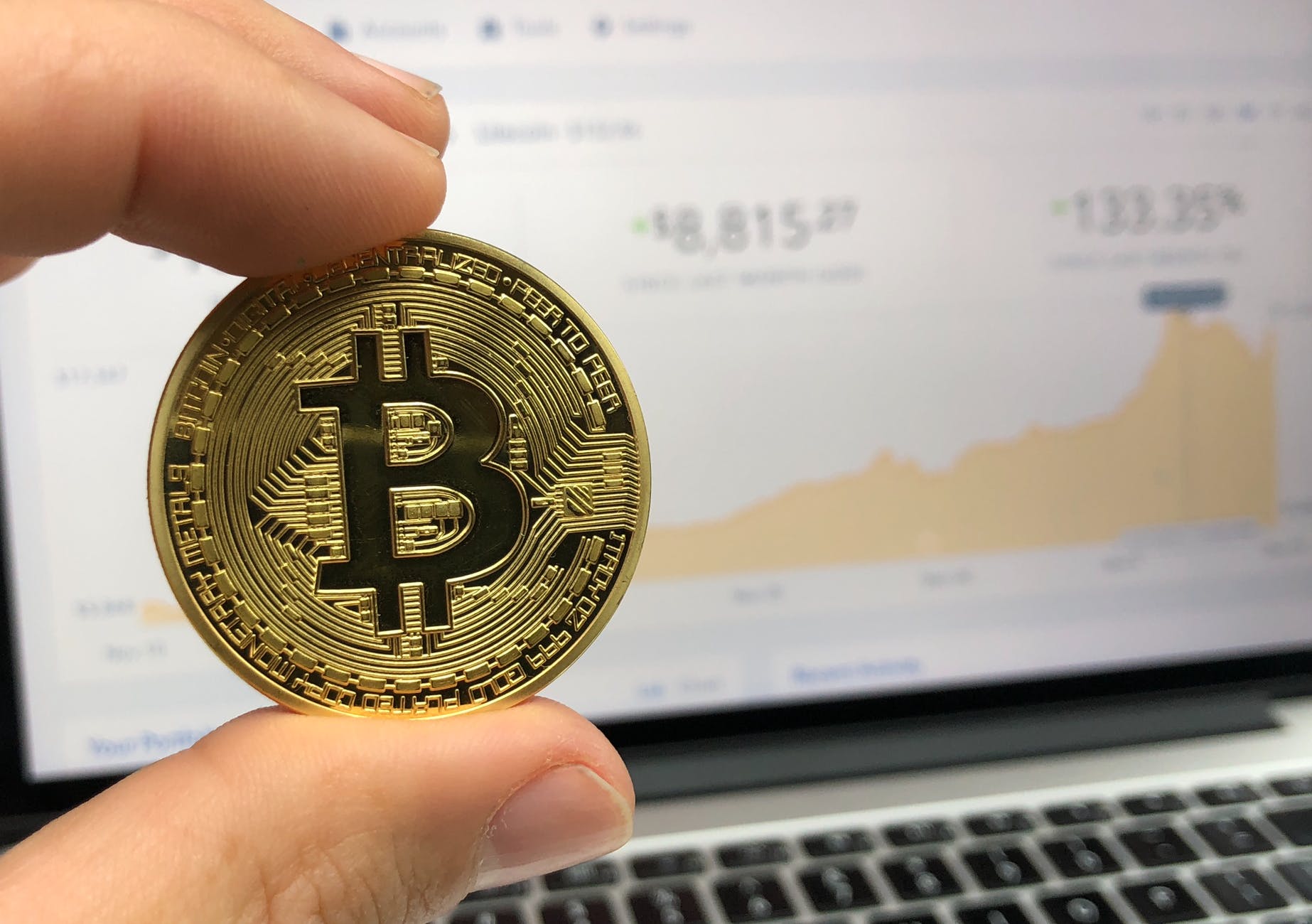 Fidget spinners, the dab, the man bun… are all casualties of a cringe-worthy 2017. Fortunately, bitcoin is not in the same category.  It may seem that way, though; bitcoin came crashing back down to Earth from a $19,500 high to hovering around $6,000, currently.
It's not so bad… especially if you consider that bitcoin was priced around $2,500 just a year ago. When you look at the price decline, it includes tax selloffs, multiple exchanges getting hacked and $10 billion funding in initial coin offerings.
It's a work in progress… and Japan just stopped multiple crypto exchanges from having new accounts come in. This caused bitcoin to drop further Friday morning. This may hurt bitcoin in the short run, but really, they are just trying to clean up and improve the system. So sit back and relax – because bitcoin is not done yet.