Why KitKat can't get a break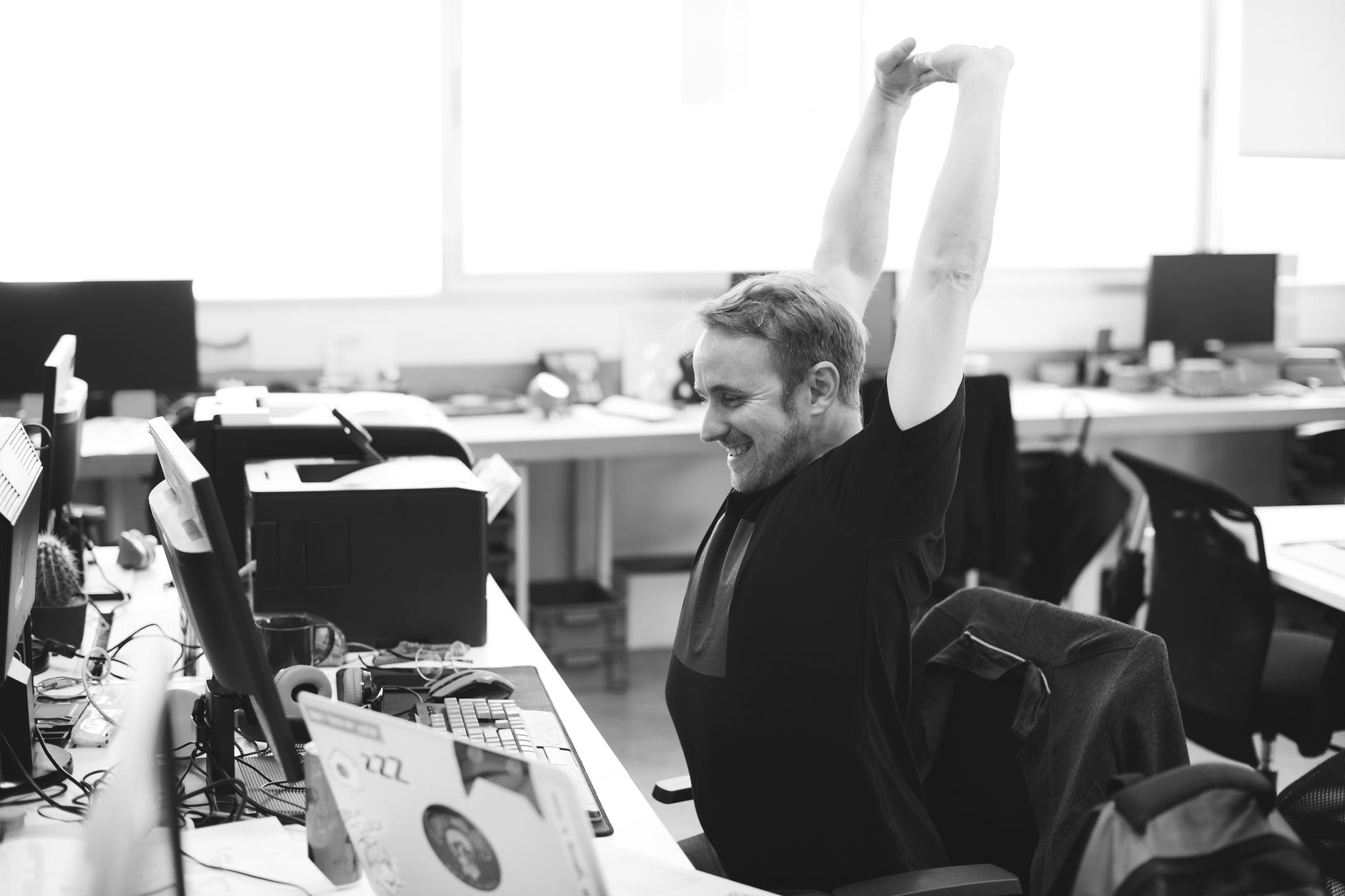 Gimme a break… is what Nestle is saying after being denied legal protection for their iconic 'KitKat' chocolate bar. They were unable to persuade a judge that the design is indeed proprietary. The ruling itself is likely to cost Nestle the trademark in the European Union.
Ten years… is how the legal battle, stemming from the configuration of a candy bar, has been going on. If that sounds weird – it is a little. However, the time, money, and effort put forth by Nestle shows just how vital and valuable trademarks are.
And Nestle isn't done… because they think this is really important. To be clear, this battle is over a trademark in the European Union. The shape of a KitKat has been successfully trademarked in Australia, Canada, and France. Looks like the candy bar that is synonymous with 'gimme a break' is looking for one right about now.