Will people begin to pass on MoviePass for Movie Club?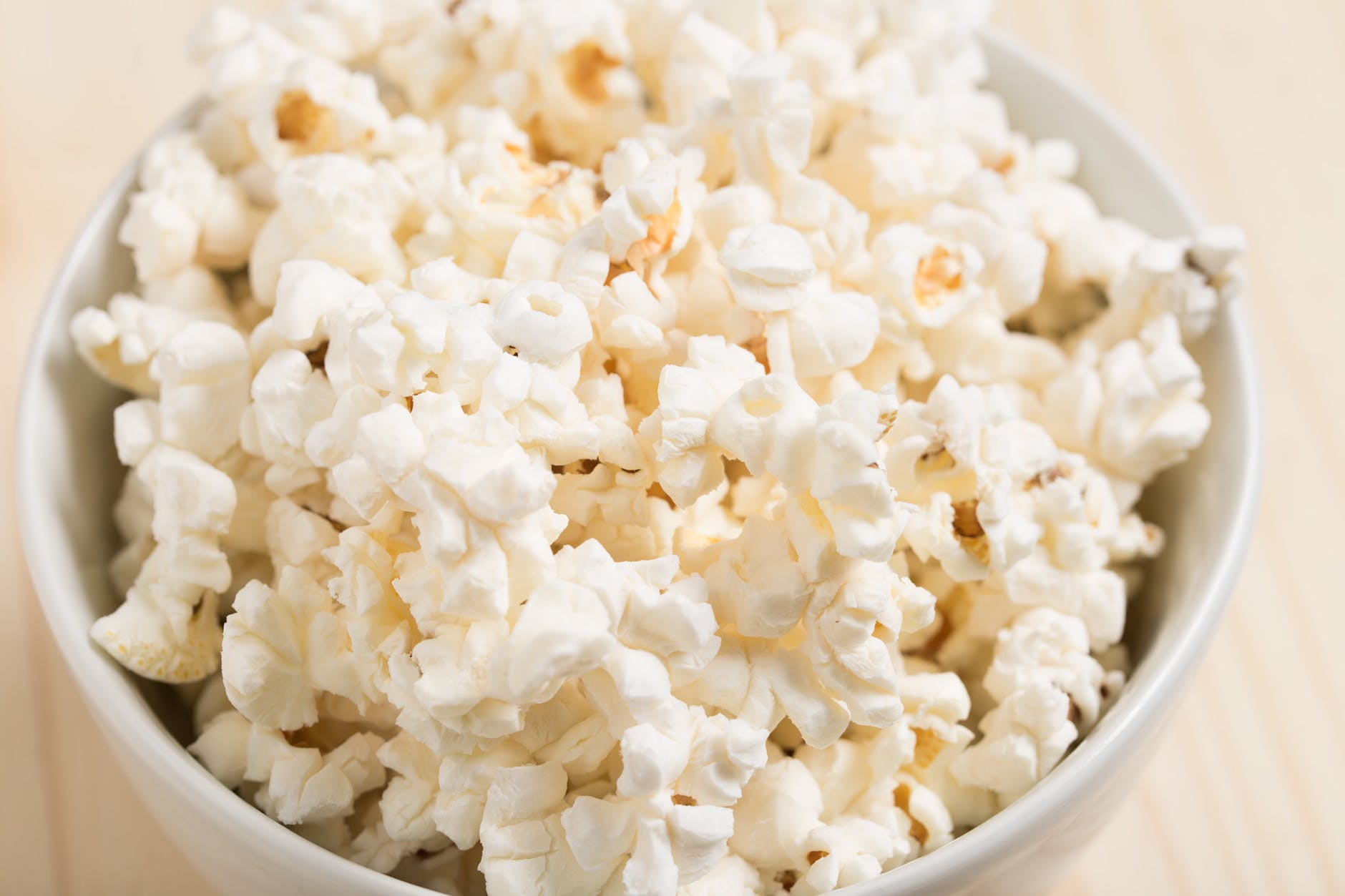 One movie, one low price per month… is what Cinemark's Movie Club offers to their subscribers. The service costs $8.99 and excludes 3D and IMAX movies. If you don't use your ticket, it can be rolled over to the following months and does not expire. So, during times when there seems to be nothing in theaters, you can hold out until there is.
Let's be real… you don't want to see four or five movies per month in theaters. If you're a casual moviegoer, one or two films per month will probably do it. You can also purchase non-member tickets for $8.99 and get 20% off at the concession stand (or continue to sneak your own candy in). In short, Movie Club is making going to the movies more affordable.
Unlike MoviePass… Movie Club looks to be much more sustainable. The service has 350,000 members and is expecting to reach over half a million in the next few months. However, the company still should worry about AMC theaters and their Stubs A-List service which has 175,000 members and growing. But with the box office performing exceedingly well lately, there should be no shortage of opportunities to "wow" the moviegoers this year and next.