You no longer need to leave the country for a Sausage McMuffin Tomato Salad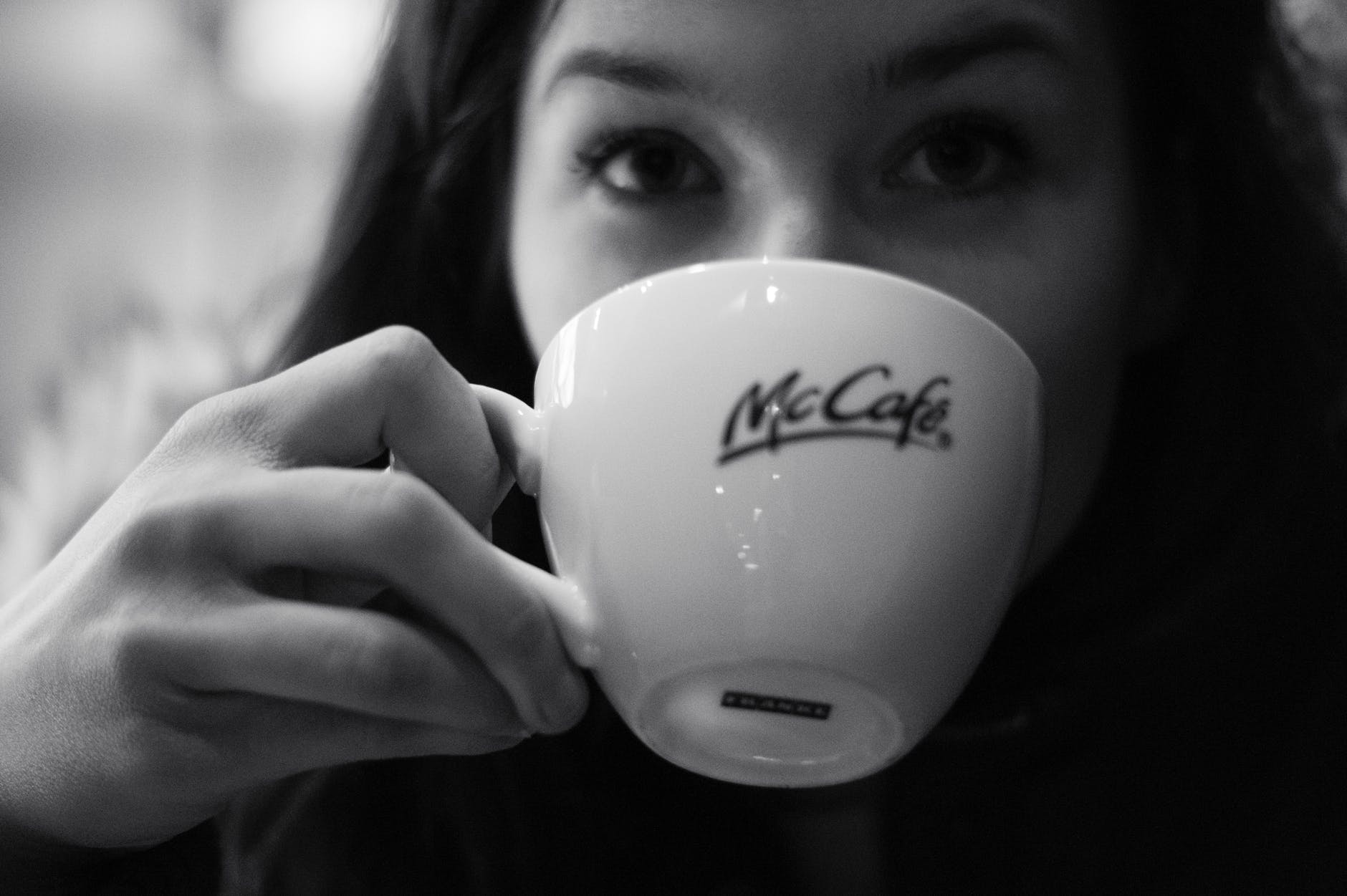 Traveling abroad is overrated… but stuffing your face with foreign McDonald's food is all the rage. If you can convince yourself of that, your wallet will thank you and McDonald's is now giving you that option. The fast-food chain's eatery headquarters, located in Chicago, is now offering the favorites of our worldwide compadres.
You have had the quarter-pounder… but what about a quarter-pounder topped with blue cheese? Or how about the wasabi fries which are popular in Hong Kong? There is also a Sausage McMuffin Tomato Salad with your name on it. A couple of other highlights include an Australian McCafé area and a Latin-America style dessert center.
It also includes… things that you want, but probably don't have at your local McDonald's such as self-order kiosks and an app that allows you to pay and order on your phone. They also have things you probably don't want, like table service (at McDonald's, really?). If you are in the area, be sure to stop in so that our nation's large fast-food chain can show you just how creative and diverse they can get.