You will listen to Drake – and you will like it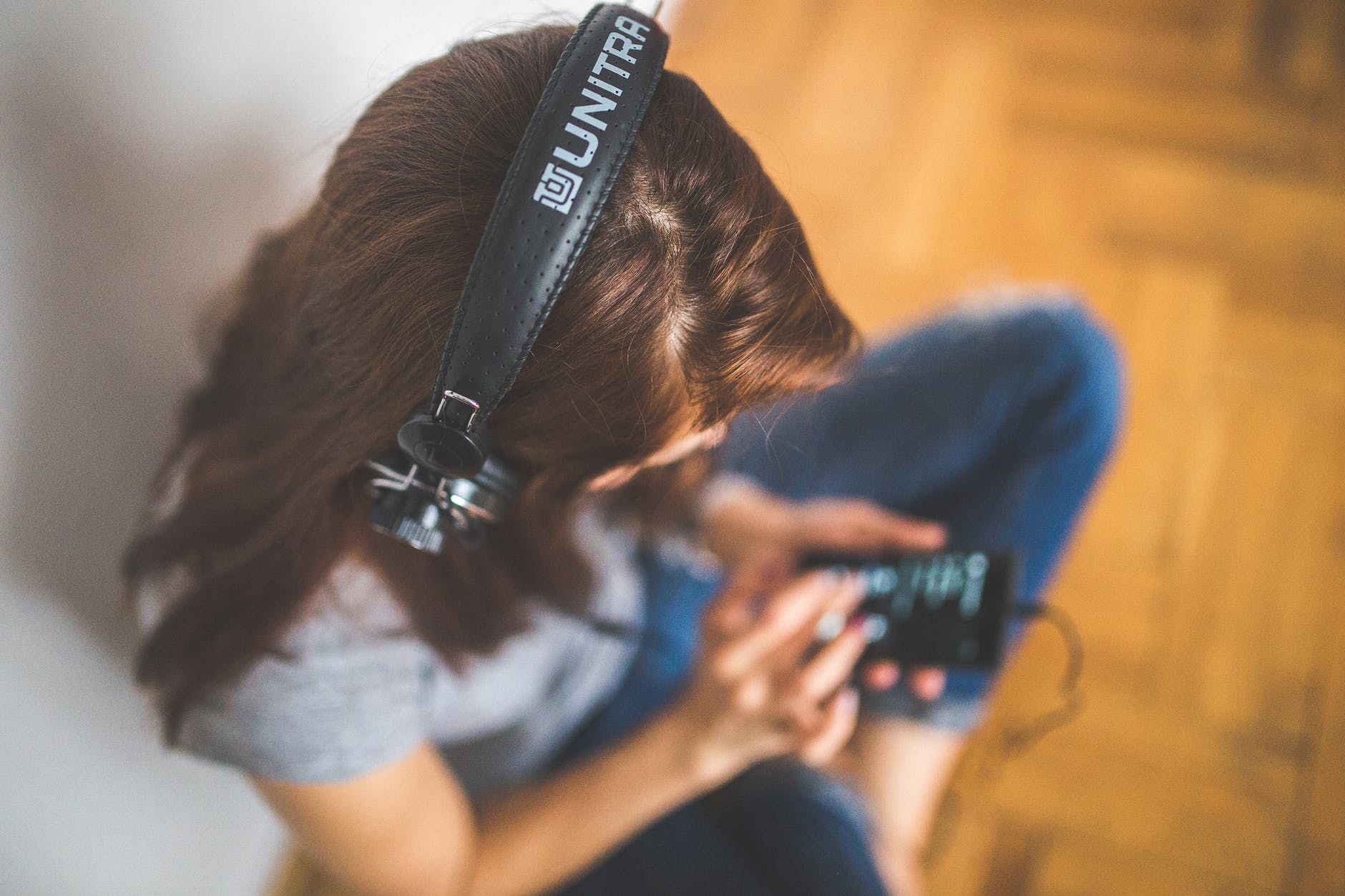 Have you ever heard a song so much… that you started to like it? Well, apparently someone wanted this to happen to you after Drake's "Scorpion" dropped a few days ago. The album broke streaming records on Spotify, Apple Music, and Amazon the day of its release.
If you have a Spotify account… you know exactly what I am talking about. You could see Drake's face on just about every playlist – even those that didn't feature his songs. Siri also got in on the fun by memorizing every single one of Drake's nicknames and relaying them back to anyone that was curious. After being released, the album was streamed 10 million times per hour.
Also, if you have a Spotify account… you may not be happy to know what I am talking about. Some Spotify users even requested refunds after getting buried in an avalanche of Drake. Nice try, Spotify – but brainwashing will not work on us.