You'll never guess which retailer has kept up with Amazon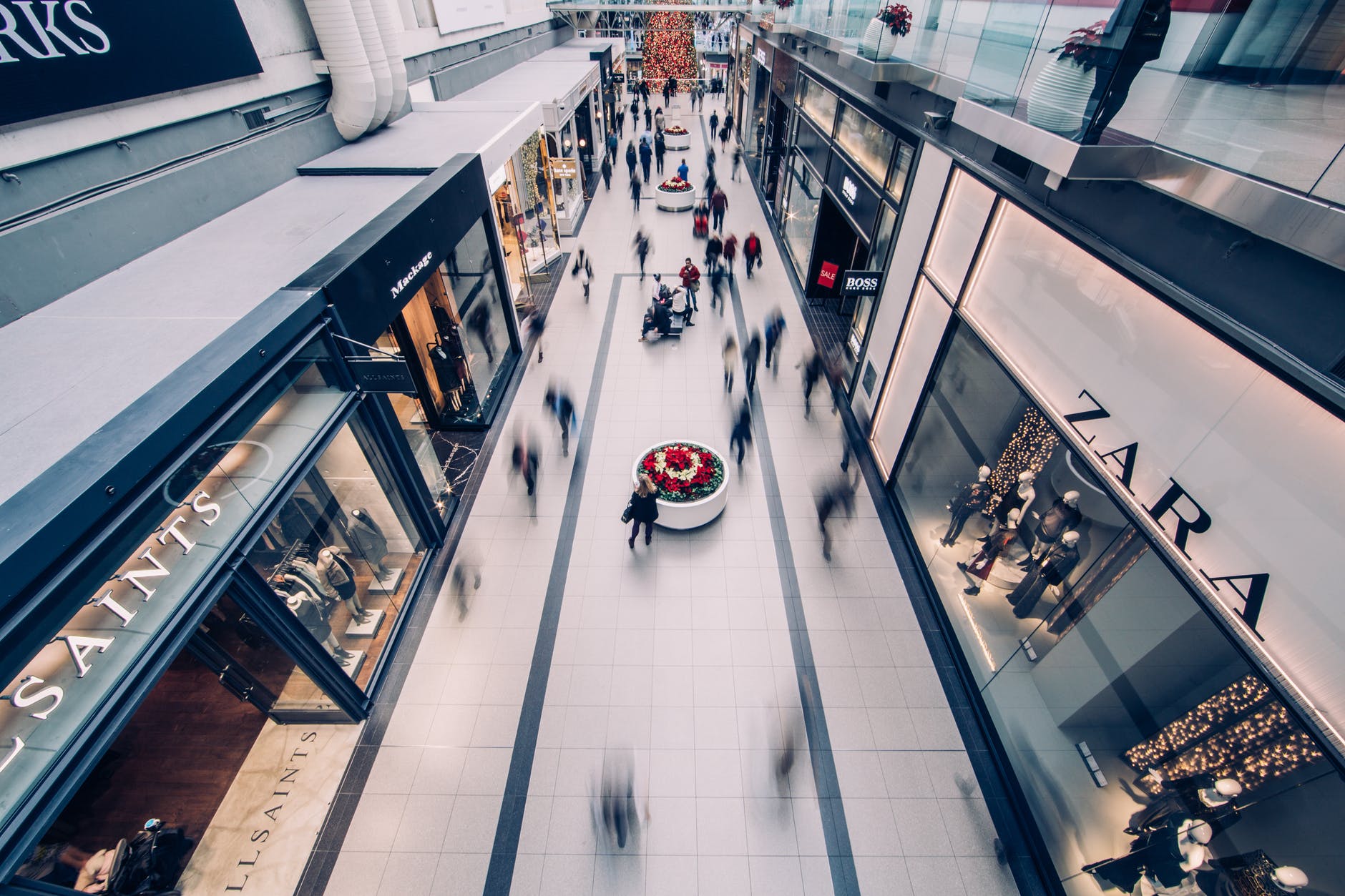 We never hear about them… and by 'them' I mean Macy's. Not only has the retail giant managed to avoid getting crushed by Amazon, but they are also the second-best retailer this year. That's right – the department store is up over 50% this year and is the 10th best performer in the S&P 500.
Unlike many retailers… Macy's realized the importance of "going digital" as more people turned to their phones, tablets, and computers to shop. The company has done so well that digital sales have been growing by the double-digits over the last few quarters. They have also shut down underperforming stores and sold off some real estate holdings.
Will the success continue… we're not sure about that because Macy's has made some changes, but what now? The company has managed to keep up with Amazon, but they need to continue to grow. Overall sales are expected to remain around the same this year and next which isn't a recipe for success. But hey – they have done all the right things thus far, so give them some credit.