YouTube vows to stop showing you crap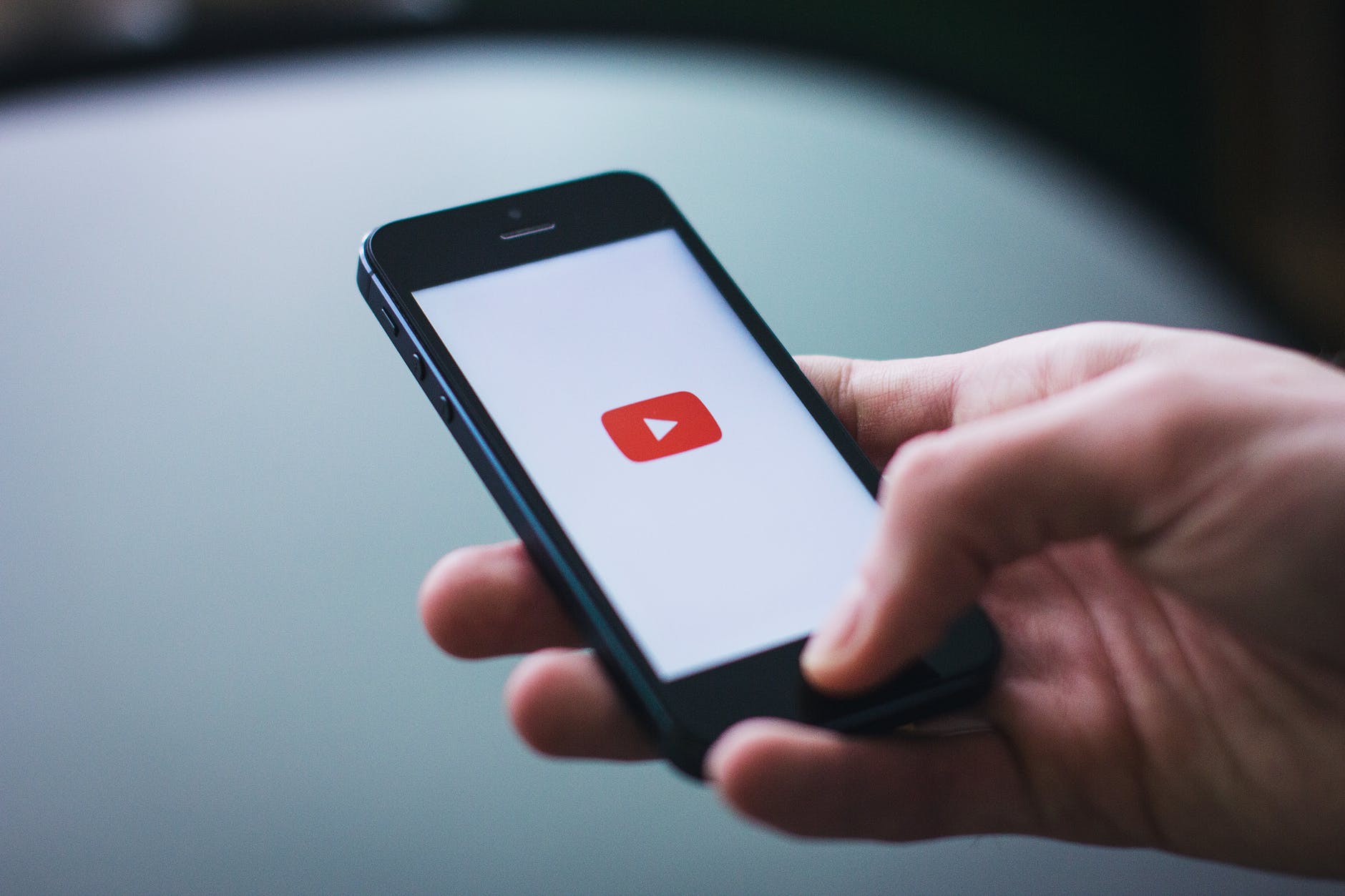 Breaking news… oh wait, it's just "fake news." That situation happens all too often for YouTube users who just want the real story. People with nothing better to do (apparently) spread propaganda and confuse the hell out of us when real news breaks.
YouTube is… "…making changes to put more authoritative content in front of people." What's authoritative? Well, it is news-related information that comes from more reliable sources. What you are reading right now is authoritative (I promise).
To best give you the news… YouTube is introducing the "new information panel" which will appear at the top of search results related to developing news stories. Other conspiracy-filled topics will be accompanied with linked to sources like Wikipedia to provide users with more accurate information. So if you are one of those people that tries to convince others that the moon landing was fake – life may get a bit harder for you.